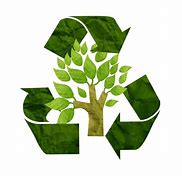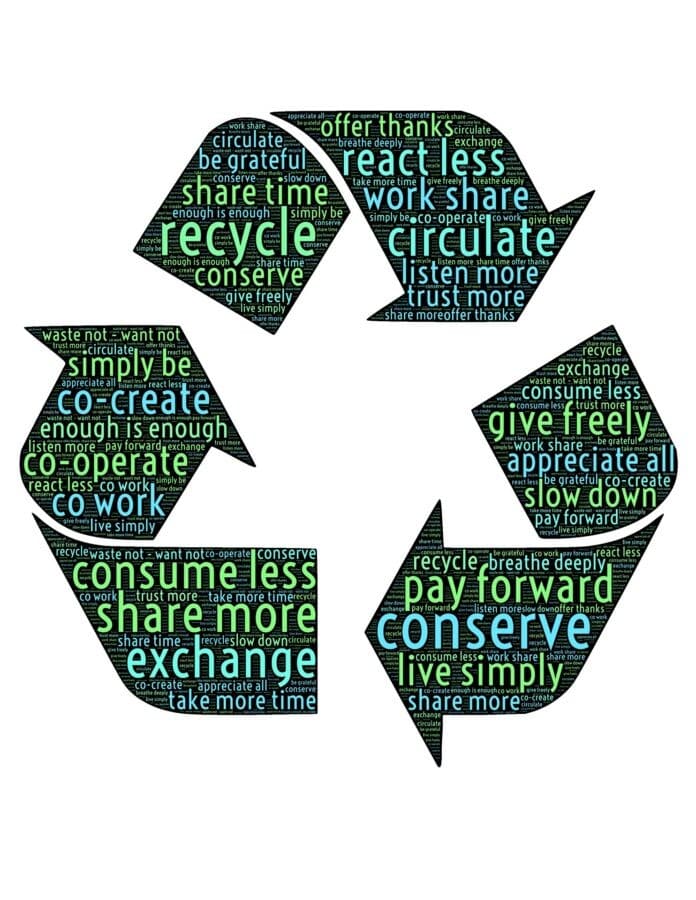 Carts may be all you need to begin!
We provide recycling service to offices, restaurants, wineries, schools, libraries, veterinarians, bakeries, architects, churches, banks, retail, bars, nursing homes, apartment buildings, campgrounds, hair salons, inns and more!
Convenient rolling carts with lids are large enough to hold plenty of stuff and easy to wheel around if you want to! And you can choose and adjust the number of carts to fit your volume and space.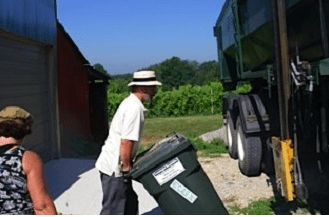 Our dual stream recycling program, means you may only need two carts to cover all of your recycled materials. Cardboard and paper products can be combined in one cart, while aluminum, steel, plastic and glass can be combined in another.
Cart service is available in most parts of Jackson, Union, Williamson and Perry Counties.
Got a bigger workplace? Looking for a public drop off option for your city?
You can use our roll-off containers for large volumes. Roll-off containers give you generous outside storage capacity in a standard parking space footprint. They are clean and covered, steel containers with easy to use doors on the side and easy to understand instructions. Routine service can be scheduled, or call-in as needed.
Factories, large apartment buildings, parks, or use as a public drop-off for your city or county!